Tag Archives: Product Branding
Heinz demonstrate creativity in press advertising.
Creative packaging design doesn't get anymore innovative than these Anti-Theft Lunch Bags.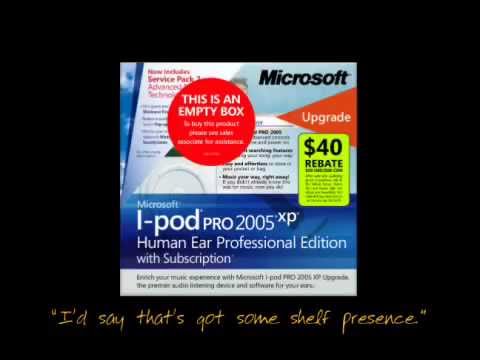 This might be old, but it remains a classic! I think this is reflection not just on Microsoft, but on the design methodology one follows.
Featured
Nike are quietly engineering a revolution in marketing. For a start, they have stopped creating crap and now design cool stuff....
13 Comments
Read more »