Tag Archives: Packaging
Creative packaging design doesn't get anymore innovative than these Anti-Theft Lunch Bags.
Not sure what to get that special someone for Christmas? Why not get them an empty gift box with some super cool interactive wrapping paper.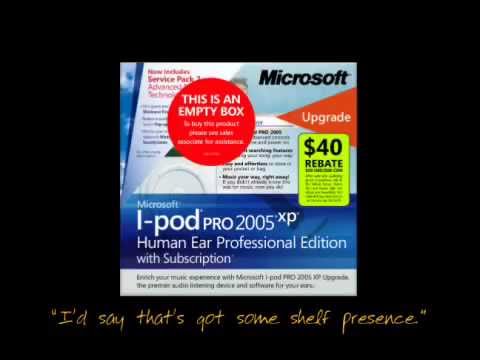 This might be old, but it remains a classic! I think this is reflection not just on Microsoft, but on the design methodology one follows.
Featured
Nike are quietly engineering a revolution in marketing. For a start, they have stopped creating crap and now design cool stuff....
13 Comments
Read more »