Noah Kalina is not just a Youtube phenomenon, he is actually a very talented photographer…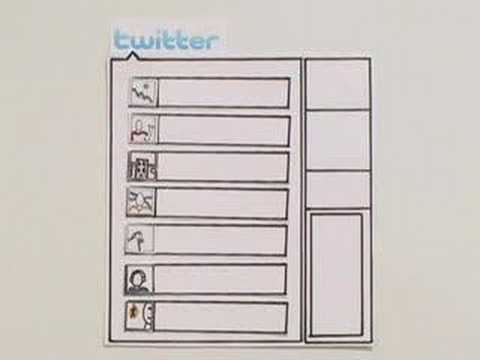 For some Twitter is just noise. For others it's an addiction. However some people just want to know what the hell all the fuss is about in plain english.
Who says cheese ads have to be cheesy (boom boom!) Here's a series of dark but funny ads for Panda cheese. Advantage Marketing & Advertising/Elephant Cairo is the creative agency responsible for this work. Possibly a surprise online viral hit, but please note that no pandas were used in the making of this cheese.